Approved AutoCentre
LTD
Deliver unrivaled commitment to excellence. About Approved Autocentre LTD Having heavily invested in the very latest technology, facilities, and training our services to ensure you receive the finest quality workmanship. Our expertise expands across a wide range of vehicle repair services including accident management, air conditioning servicing, windscreen, and paintless dent repairs, parking sensor fitting, wheel alignment, and alloy wheel repair. My professional, dedicated staff and I are on hand to offer you the best advice to suit your needs. At Approved autocentre LTD we provide the highest quality services to all of our clients. Our staff pride themselves on providing the best vehicle repair services and high customer satisfaction, ensuring that there is no disruption to our client's routine. With over 10 years in the motor repair industry.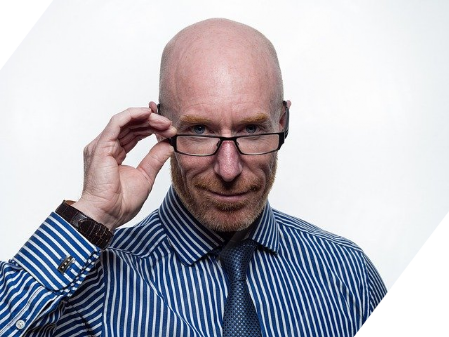 Committed to exellence achieving the
British Standard BS10125: 2014 : A1 :
2016
with
CARSQA
quality assurance accreditation. The British Standard BS10125:2014 accreditation assures you that we adhere to the stringent quality guidelines laid out by the Automotive Services Vehicle Repair Specification. With only the highest quality service in mind, Approved Autocentre is able to cater to our customer's needs offering access and facilities for those with disabilities, parking, refreshments, and ensuring your visit to the vehicle repair center goes as easy and enjoyable as possible.
T.Monkus -
Managing Director

132 Sculcoates lane Unit 1
Registered in England and Wales