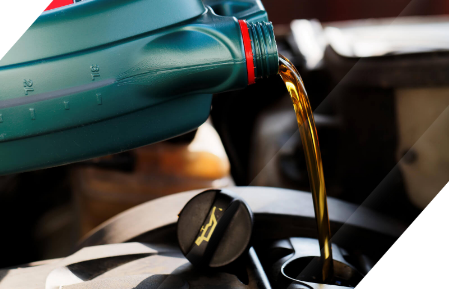 ENGINE OIL REPLACEMENT
Car Repair Experts Know that Regular Oil Changes Make All the Difference to your vehicle.
Regular oil changes are an essential part of keeping any car running at its best. Engine oil helps keep engine parts well lubricated so that they work properly and don't overheat.
Over time, engine oil can carbonize and accumulate as black sludge or carbon deposits inside the engine. That sludge can build up on valves, and metal particles and other contaminants can cause wear and tear to the engine. Oil levels can also drop over time as some oil gets burned by the engine. Low oil levels can cause permanent damage to the engine if left unchecked, which is another top reason why regular oil checks are important for engine maintenance.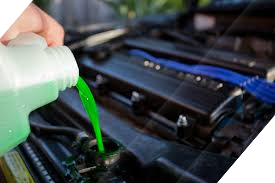 ENGINE COOLING LIQUID REFILLING
Car Repair Experts Recommend Checking the Cooling System
Engine coolant helps to prevent the engine from overheating. Unfortunately, it's possible for leaks to occur and for coolant levels to fall too low.
Otherwise, they risk getting splashed by hot coolant or damaging the engine block by adding cold coolant.
Debris is present in the coolant

Coolant is rust coloured or has no colour
ENGINE AIR FILTERS REPLACEMENT
A car's filters ensure the air that enters the engine is clean and free of debris. But if that filter gets clogged or too dirty, less air will be able to enter the engine, or dirty air will enter the engine.
Car repair experts recommend changing dirty air filters to keep engines running smoothly
Car repair experts often recommend changing the air filter every 4,828km.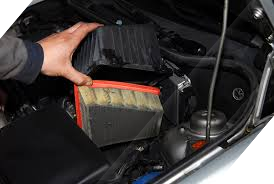 Head Refacing and Valve Grinding

Cylinder Head and Alloy Block Welding

Helicoils and Threads Repair