TIMING BELTS (CHAINS) replacement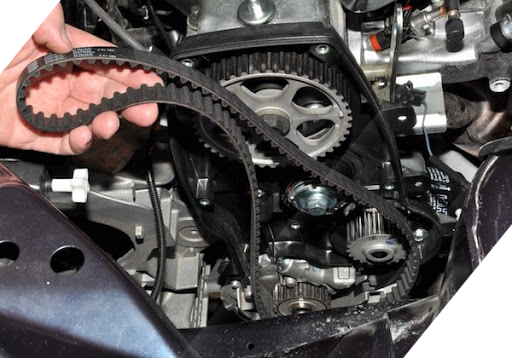 We perform all kinds of car repairs at the Approved Auto Centre Ltd, and cambelts, also known as timing belts, are a common issue in all makes and models of cars, LGVs, HGVs and more.
Cambelts / timing belts are one of the most important components in the modern engine. It's vital to get your cambelt or timing belt checked regularly to ensure you avoid emergency breakdowns - so come to our Approved Auto Centre garage and we will take a look at it to see if it needs a replacement! We will give you no-nonsense, reliable information about the condition of your timing belt and let you know if it needs to be changed or not.
We will assess your timing belt or cambelt based on the mileage of your vehicle, its age, its typical use, and any other relevant factors. You can drive away without delay if there's nothing wrong, and if you do need a cambelt replacement.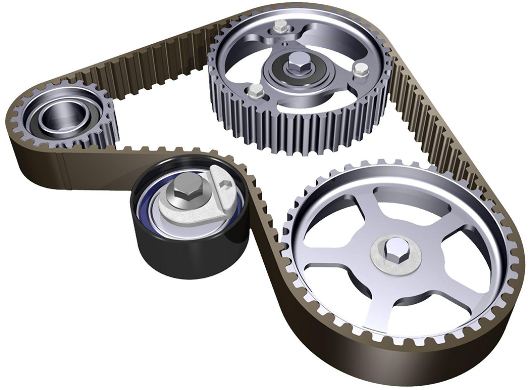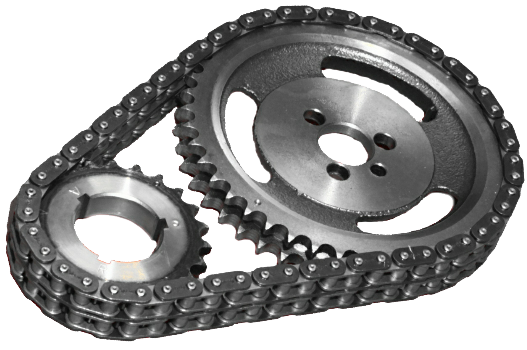 Best practice – care of the timing chain
As the timing chain is lubricated by the engine oil, servicing at the correct intervals is especially important to the product's function and lifecycle. Timing belts are replaced on average at 80,000 miles or after seven years. Timing chains have a similar service mileage when compared to belts, but they do not require replacement after seven years, assuming the vehicle has been serviced regularly and hasn't reached the manufacturer's specified service interval. It is important to replace both timing belts and timing chain kits at the correct service intervals to prevent damage to the engine.
Head Refacing and Valve Grinding

Cylinder Head and Alloy Block Welding

Helicoils and Threads Repair