Approved Auto Centre Ltd
All Engines are checked fully by our highly skilled and experience engineers with ongoing training for any new engineers who join to ensure they gain the experienced be the best at what they do. We ensure the quality of the work are taken care of and advice customers where needed. We can provide our customers with any details that they need regarding their engine to ensure they have a peace of mind with what is happening. Our customers trust is important to us.
Engine Engineering offer a full rebuild of engines by reconditioning or re-manufacturing them using an intricate and complex process. This process is used to ensure you receive the best reconditioned or re-manufactured engine from Engine Engineering.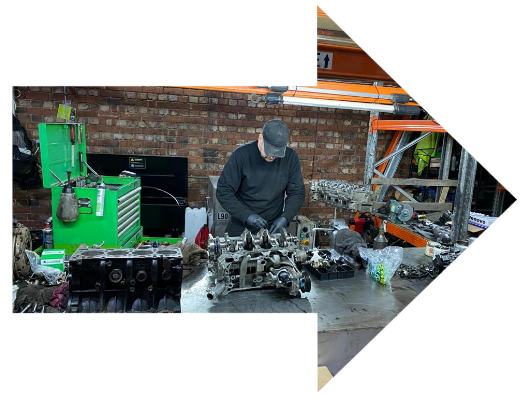 Here at Approved auto centre we are specialists on all commercial vehicles.

We understand that without your van you are unable to work and we aim to get your vehicle back on the road as soon as possible so you can return to your work with minimal fuss.
We cover all aspects of work on commercial vehicle from Engines, Gearboxes to Axels.
Head Refacing and Valve Grinding

Cylinder Head and Alloy Block Welding

Helicoils and Threads Repair