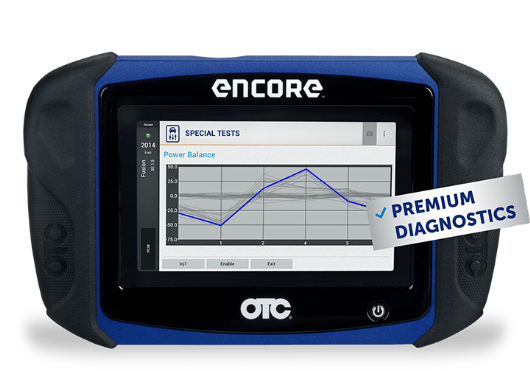 CAR DIAGNOSTICS TEST
If a warning light or fault code has appeared on your vehicle dashboard, a Approved Auto Centre can help identify and trouble-shoot potential issues using our on-board diagnostics equipment, otherwise known as an OBD2 scanner. O
ur trained staff are on hand to scan the fault codes being displayed on the OBD reader and provide help and advice to resolve any issues found.
WHEN NEED CHECK FAULT CODE?
When a car warning light illuminates on your dashboard or an error message or code appears, a car diagnostics check or fault code check can help identify the problem before more serious damage occurs.
Most modern vehicles today contain a network of on-board computers known as Electronic Control Units (ECUs) which continually monitor the performance of the vehicle and can self-diagnose faults. Sensors all around the vehicle report back to the ECU if there are problems such as low fluid levels or increased engine temperature. When an issue is identified the ECU generates an error code. The relevant dashboard warning lights will then be displayed. These codes can be meaningless without the proper diagnostic code reader so we use an OBD scanner to read the codes and find out more specific information about the nature of the problem.
ENGINE ECU REMAPPING
The ECU is essentially a computer in your car that controls the power of your engine. When a car is manufactured, the default settings on the ECU software are typically set to limit its performance capabilities. Manufacturers do this to lengthen the life of a car, by adapting the software to climates, terrains and fuel qualities of a specific country. It also means they can release a faster, more powerful version at a later date.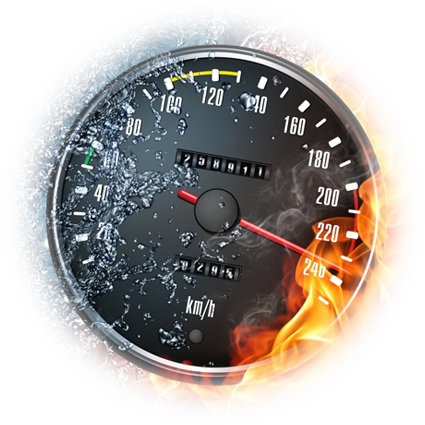 Better fuel economy

If you go easy on the accelerator, remapping could help to increase your car's mpg and overall fuel economy. You'll also be reducing your carbon footprint.




Better control and drivability

With an enhanced throttle and engine response, your car will feel smoother and easier to drive.




Easier towing

If you use your vehicle to

tow a heavy trailer or caravan

, remapping will give it extra power, so it won't have to work so hard when climbing or accelerating.